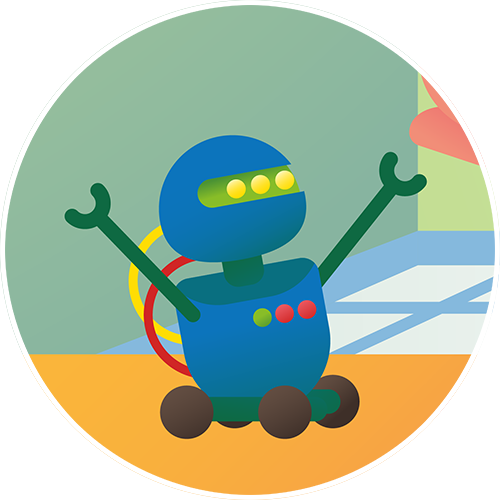 Innovative
We continuously add new projects and apply new methodologies in our projects.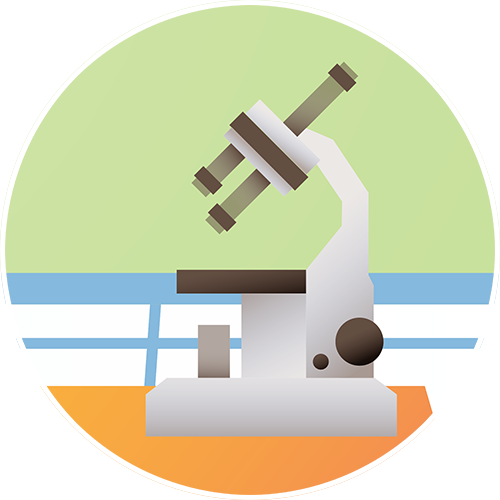 Research-based
All learning materials of Dwengo are based on profound scientific research.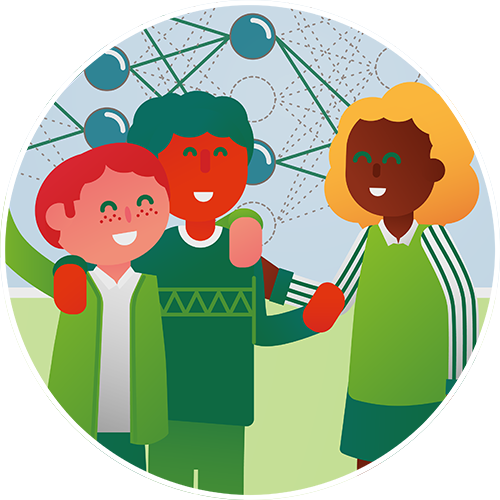 Inclusive
We target all children, making gender inclusion and accessibility for disadvantaged children a priority.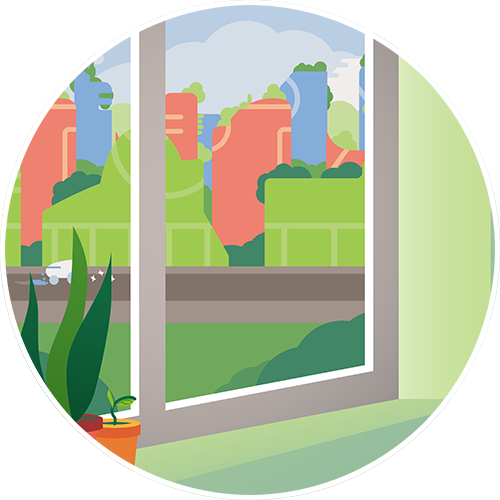 Socially relevant
We look for projects that fit current events and are socially relevant.
Learning paths
AI At School
Computational thinking
Dwenguino
Graphical programming
Climate
Python
KIKS
STEM
Language technology
Math
No learning paths could be found with your preferences.